Website design for design office, Number 04 (now Actual Source).
Designed with JP Haynie, Davis Ngarupe, Sam Wood / Developed by Cursor Studio.
Digital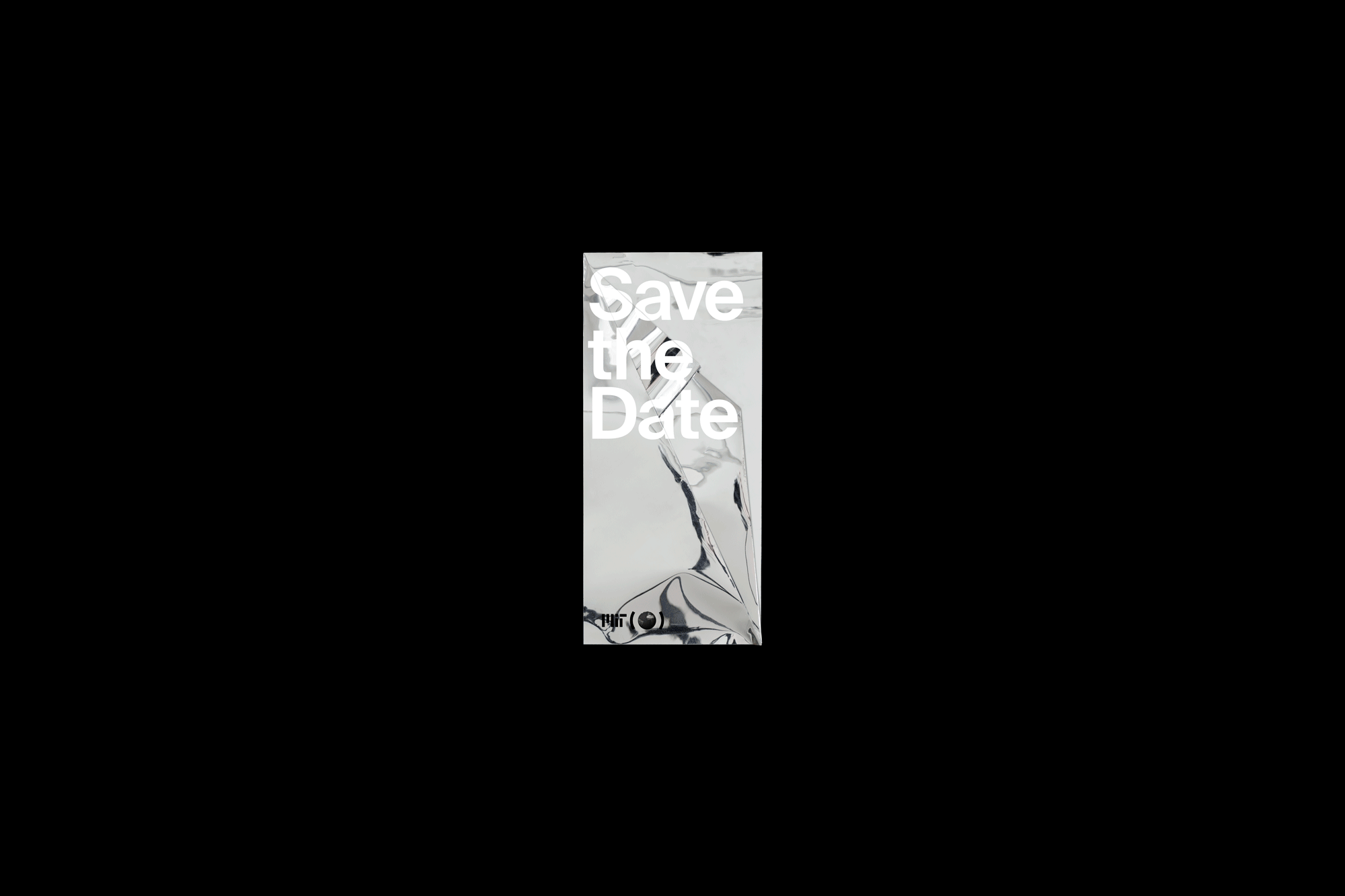 Identity and collateral for MIT's annual multi-year fundraising campaign. Designed with 7D8.
Various business cards for the Number 04 design office. Since Number 04 did not have a logo each member was tasked to design their own business card. Each business card is b&w and is typeset in Courier New.